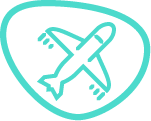 Strategic partners for both international and national freight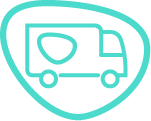 Own transport for local and national deliveries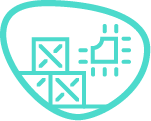 Stock control and delivery software available to clients
The production facilities are dedicated exclusively to the manufacturing and machining of components. Once these processes have been completed and the final inspection has been carried out, the parts go to the warehouse.
The stage the product is at determines the installation in which it is located. We have a traceability system that covers all processes from the creation of the piece to its delivery.
We have a professional and technological logistics system
Our department efficiently plans the flow of products, complying with all European standards and legal requirements to reach the destination in the shortest time possible. Of course our customers will have access to information about the status of their order and the production process in which it is located at all times.
Let us die-cast your next component