Die Casting
We manufacture precision components in Aluminum, Brass & other alloys.
Maximum size: ~1000 mm / 10 Kg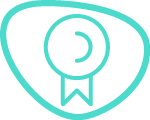 Getting strict quality requirements and accurate dimensions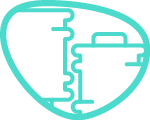 Convenient for thin-walls components and complex shapes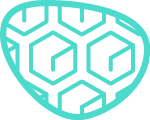 Mass production for small and medium series specialized
Funvisa has over forty seven years experience in aluminium die-casting and benefits from a highly skilled workforce and the latest hi-tech production equipment. The foundry counts with 12 automated die-casting & trimming cells with machines ranging from 200T to 1400 T. Our company is experienced in the die-casting of several different types of alloys, mostly in Aluminium but also in Brass and other alloys.
Our objective is to achieve the perfect component; this requires balance between the tool design, the equipment used, the operator and the subsequent machining processes. Our experienced team are vigilant during all steps, they make sure all risks are mitigated and the necessary care is taken to produce the highest quality product.
The alloys we work with have unique characteristics which can be matched to suit your component´s technical requirements. Our technical team will help you select the ideal material for your component.
Funvisa can manufacture components according to Al alloys under UNE-EN 1706:2020
Synopsis of the alloy properties, as well as the different die cast alloy compositions we use: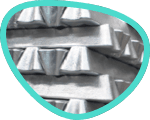 Aluminium

44300 · 46000 · 46100 · 46500 · 47100
High operating temperatures
Outstanding corrosion resistance
Lightweight
Low cost raw material
Very good strength and hardness
Good stiffness and strength-to-weight ratio
Excellent EMI and RFI shielding properties
Excellent thermal conductivity
High electrical conductivity
Full recyclability
Great heat dissipating properties
Aluminum die cast "thin wall" components  still possess good stability and strength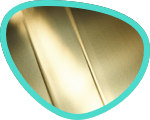 Brass

CUZn39Pb1Al-B CUZn27Mn3Al2
High strength and hardness
Easily machined
Attractive aesthetic properties; can be produced in a range of natural colours
Highly malleability and ductility
Excellent electrical conductivity
High thermal conductivity
High durability and  corrosion resistance
Excellent thin wall capability
Great acoustic properties (musical instruments)
Let us die-cast your next component